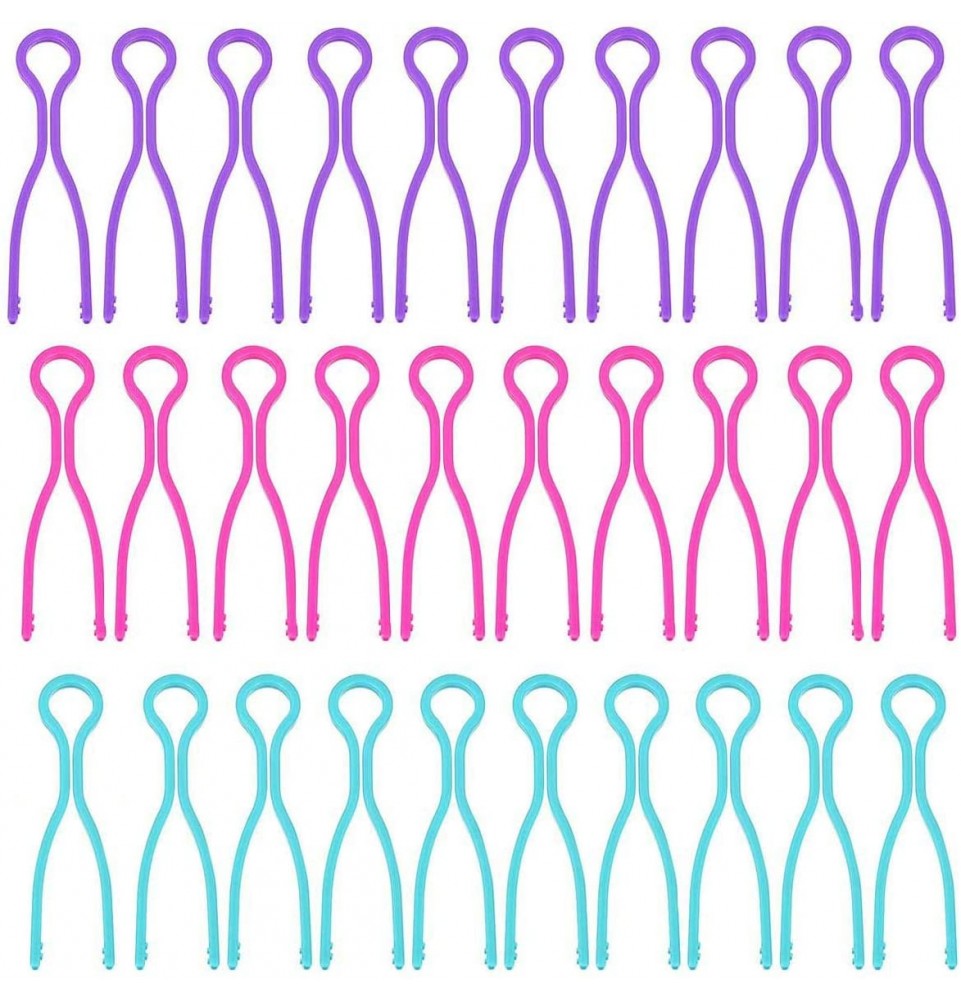  
Bobbin Buddies - Pack of 60
60 pack of  7 cm/2.7 inch bobbin buddies. These little contraptions are amazing if you're struggling to keep your threads in check. Pop the bobbin on, and then push the legs into your reel of thread - the two are then together the next time you need them. No more unwinding bobbins to put on a different colour - Well, unless you're out of bobbins!
These are suitable for most standard thread spools and bobbins.

Made of quality plastic, sturdy and durable.

These come in sets of 60, there are blue, pink and purple holders. However, the quantity of each colour may vary from batch to batch.